UWA hosts Union for GSC Championship Tournament match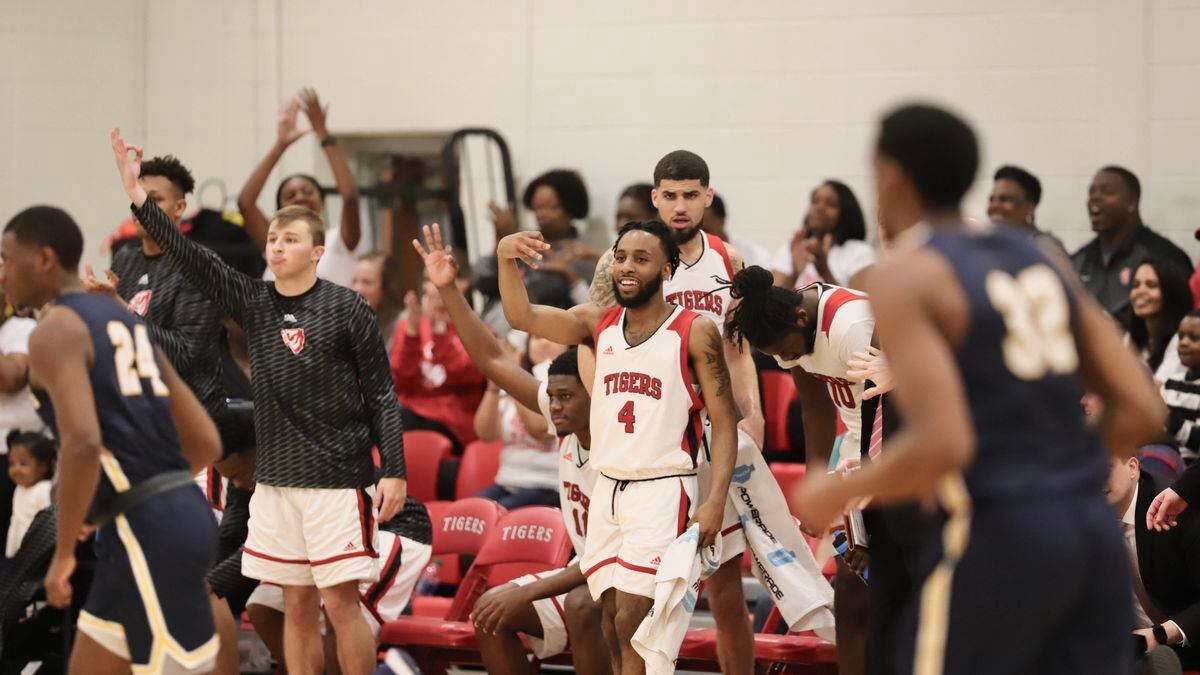 Published: Mar. 2, 2020 at 2:04 AM CST
After finishing the regular season with a 21-7 record, UWA men's basketball was awarded with the opportunity to continue postseason play.
The Tigers made the Gulf South Conference Tournament as the No. 4 seed and will host No. 5 seed Union on Tues. at 7 pm.
UWA swept the Bulldogs in the regular season, winning 73-68 in the first matchup and 76-59 in game two.
Should the Tigers win, they will advance on to the semifinals to face the winner of the Valdosta State-Montevallo game. That matchup will take place on March 7 at the Pete Hanna Center in Birmingham.
Union has the GSC's leading scorer in Tyree Boykin while UWA is ranked first in the conference in defense.